Our Story
---
The history of the Beach House dates back to the 1920s, when the site was the home to the Girard Apartments. Due to its idyllic location near the shore and central Downtown Ocean City, the apartments were originally acquired to accommodate the influx of vacationers seeking an extended summer stay.
Since the 1960s, these apartments have hosted generations of families who dreamed of returning to the same place for their annual summer vacations. The apartments are large enough to accommodate large groups, and the generous amenities allow for guests to make us their home away from home.
The Beach House Today
Newly remodeled in 2022, the Beach House hosts 8 modern, high-end, fully equipped vacation villas. Complete with a cozy living space, modern kitchen, and grand bathroom, we host the same intimate feeling with all the conveniences of a high-end boutique hotel. These 3-bedroom villas allow the opportunity for new generations to have the same experience of those that came before, but now with a bit more modern flair!
Come join us this summer for the vacation you've been dreaming of, and that you will anticipate until you return to us eager for more!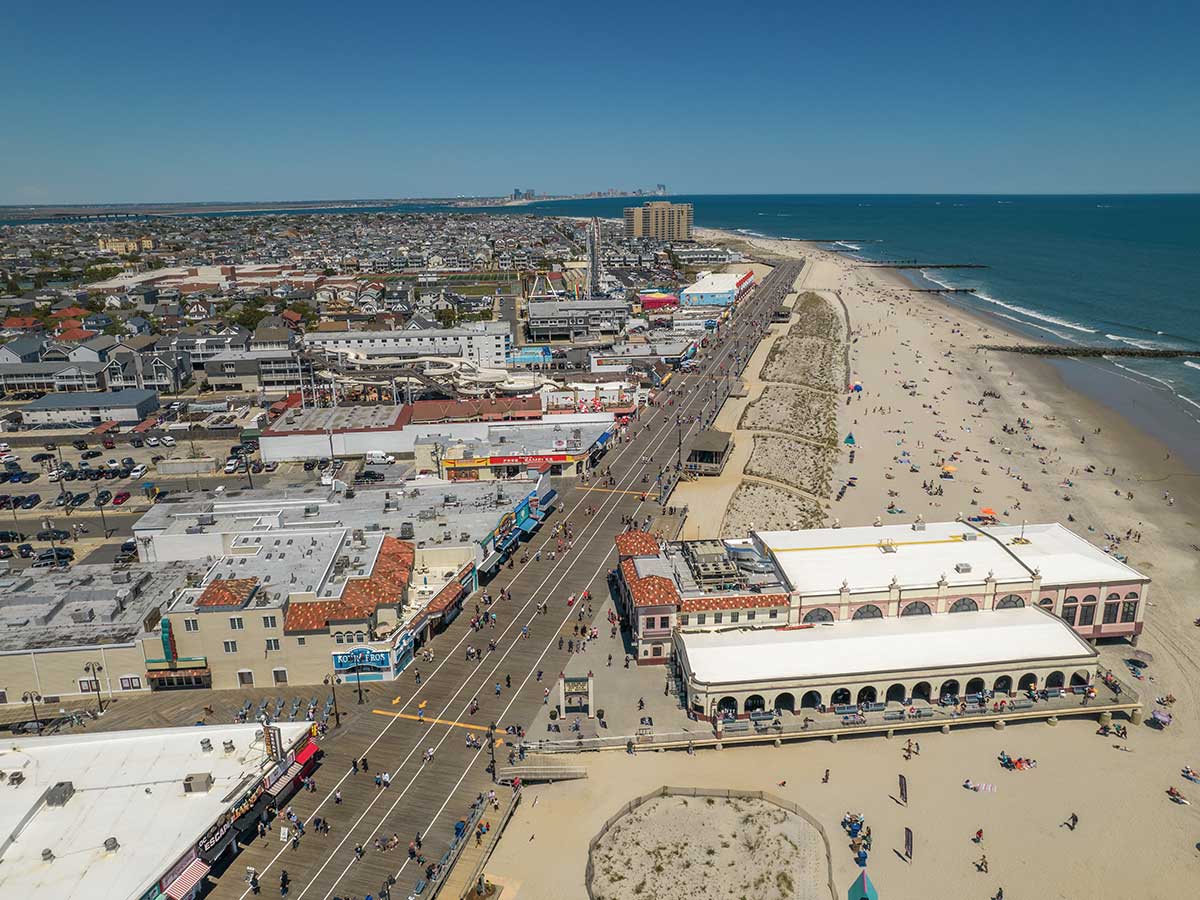 Start booking your room today